Across Vancouver Island with Quality Wood Buildings
STORAGE SHEDS
Crossland Storage Sheds are built on your land using construction grade building products. Choose from four standard styles, a variety of sizes up to 100 square feet, options and add-ons. ORDER TODAY.
CUSTOM SMALL BUILDS
Crossland offers custom small builds for a variety of uses including storage, animal care, seasonal accommodations, and back-yard offices. All Crossland buildings are built on your land. REQUEST QUOTE.
Storage Sheds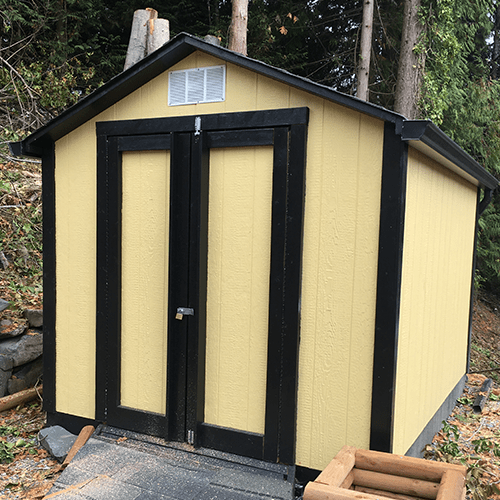 Starting at $2400 + Delivery Fee + GST
ORDER NOW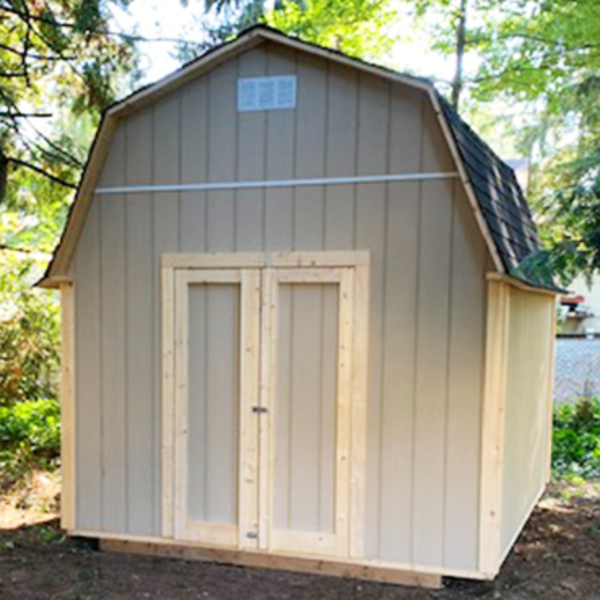 Starting at $2840 + Delivery Fee + GST
ORDER NOW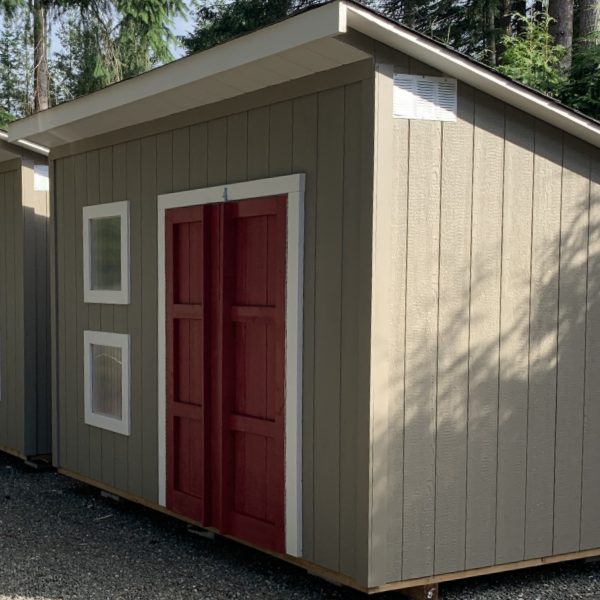 Starting at $3170 + Delivery Fee + GST
ORDER NOW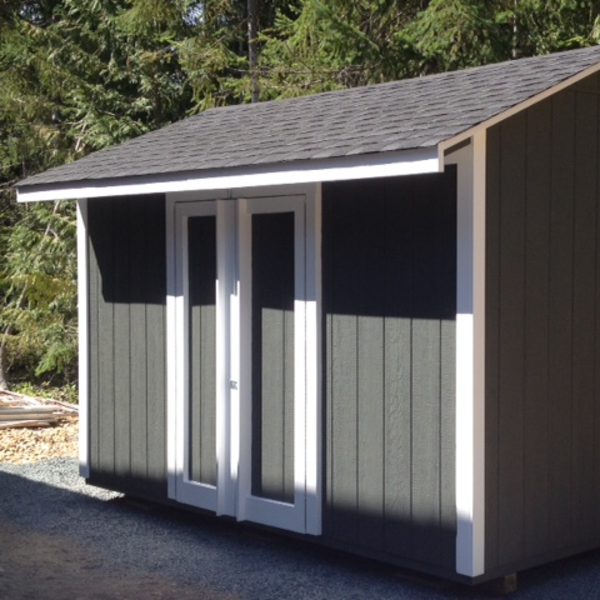 Starting at $3170 + Delivery Fee + GST
ORDER NOW